Welcome to our real estate & construction industry focussed webinars, discussing trends and issues for those operating in the industry.
From topical issues such as foreign investor surcharges and tax issues for non-resident property owners, to deep dives into technical issues like GST and margin scheme, and the application of Australian Accounting Standards and Tax Rulings to construction contracts, hear from our industry and technical specialists about what you need to know to meet your obligations for both tax and accounting when operating a business in the real estate & construction industries.
Upcoming webinars
Coming soon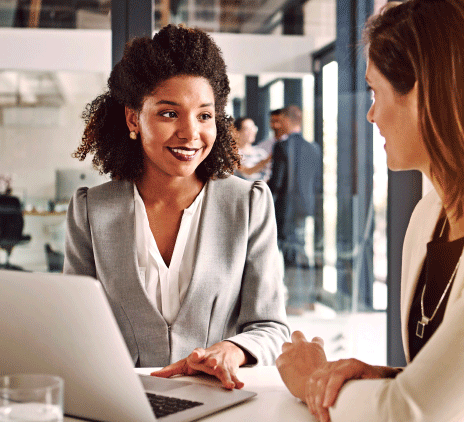 CPE/CPD Points
Accountants | Members of industry institutes (e.g. CA and CPA) may claim this event as formal qualifying hours for Continuing Professional Development (CPD) if you are personally satisfied it is professionally relevant and meets the characteristics outlined by your institute.
Lawyers | Continuing Professional Development (CPD): This professional development activity has been designed to meet the CPD needs of lawyers. If this session does meet your CPD needs according to the Uniform CPD (Solicitors), you may claim 1 CPD unit for each hour of attendance (breaks not included).