Grant Thornton's Family Office Services protects and grows your family's wealth so you can leave a legacy for future generations.
You've worked hard to build your family's wealth and now you want to protect and grow it. What are the best strategies to fit your unique circumstances and risk appetite?
Part of our Private Advisory practice, Grant Thornton's Family Office Service is a holistic approach that was created specifically to protect and grow the wealth held by families.
Our family office team specialises in helping business owners and their families overcome challenges to create enduring prosperity for future generations.
Successful families require additional services, so our family office service encompasses the key areas of family, strategic and operational services. We're able to meet your requirements at any stage of growth for you, your family, your personal assets and your wealth, as shown below and on the following pages.
Find out more about our Family office services
Meet our people
Robert Scheiber
Partner & Head of Family Office Services
Find out more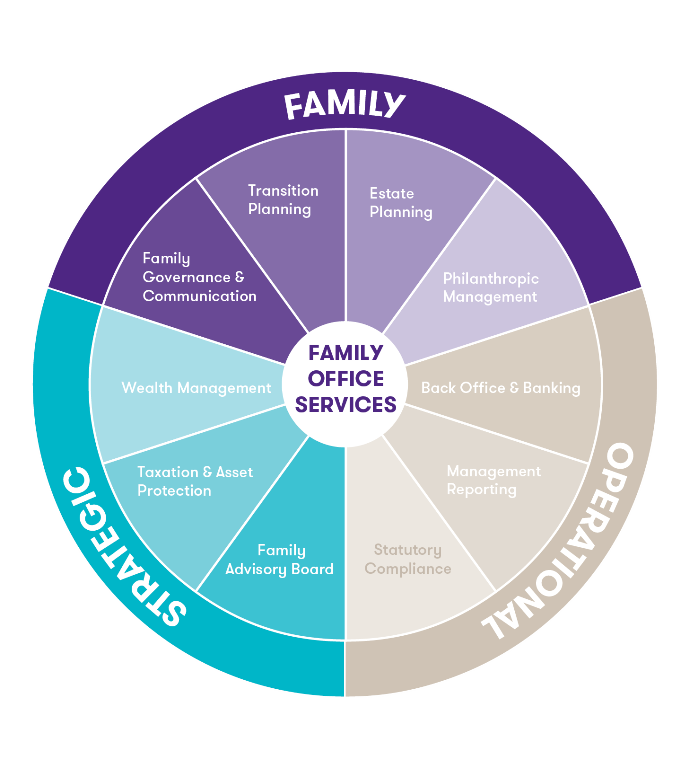 The benefits of our approach
By combining these key services into a holistic family office practice, we provide our clients with personalised, high-quality advice that incorporates fresh and informed perspectives. We appreciate there's no one-size-fits-all solution, so we tailor our approach and services to suit you.
Our focus is on becoming your family's trusted advisor. We're always available, so we can guide you towards making the best decisions and approaches for managing your wealth and complex financial affairs as your circumstances require. Our people work to build deep relationships with our clients to exceed their expectations and address their needs over the long term.
Hear what our clients say about us
Hear directly from some of our Family Office clients about what it's like to work with Grant Thornton Australia.
Proud supporter of Family owned Australian businesses
At Grant Thornton we're proud to support Australian Family Businesses. We have FBA Accredited Advisors providing expertise to assist family businesses reach their family and business goals.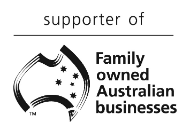 Family owned Australian businesses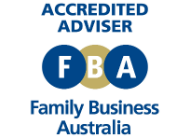 Family Business Australia Accredited Advisers