Agribusiness, food & beverage

Home
Bite Size Dealtracker
Food, Beverage & Agribusiness industry insights
Key insights for the Australian Food, Beverage & Agribusiness industry.
Royal Commission wrap up
Top 10 things for Financial Services providers
Eleven months on from the first round of hearings for the Royal Commission into Misconduct in the Banking, Superannuation and Financial Services Industry, Commissioner Hayne's final report has been released.
Health & aged care

Home
Aged Care Royal Commission
Perspectives on the Future of Ageing
Transitions in ageing are not consistent and systematic as they are described by our ageing systems. Sometimes they are incremental, sometimes accidental, sometimes monumental, and they are always personal. We can create something better.
Life sciences

Home
Biotechnology Industry Position survey
Australia's biotechnology industry drives economic growth
The 2019 Biotechnology Industry Position survey conducted by Ausbiotech and supported by Grant Thornton has revealed that new technologies across regenerative medicine and medicinal cannabis are disrupting the industry, and Australia's global strength in clinical trials continues to drive contributions to the economic and social fabric of the country.
Manufacturing

Home
mid-sized business report
Manufacturing is critical to our economy – how can we support the sector?
Although the knock-on effects of the Australian automotive industry exiting our country are yet to be fully understood, the industry is evolving, and manufacturing continues to be a major employer and critical to our overall economy.
Not for Profit

Home
NATIONAL OUTCOMES MEASUREMENT PROGRAM
A practical framework
Royal Commissions and federal budgets are critical things for Nonprofit human service providers to be thinking about at this point in time.
Real estate & construction

Home
mid-sized business report
Supporting affordable housing requires planning, certainty – and tax reform
There is a lot of noise around the property sector at the moment – and it's not all positive. Prices are down – but this shouldn't be a surprise when some markets (namely Sydney & Melbourne) saw unprecedented hikes in recent years.
Retail & consumer products

Home
GNC Group Consulting
The Technology Trap: Online innovation in retail
I recently attended the NRF Retail Big Show in New York, an overwhelming smorgasbord of retail technology and new store concepts.
Scaling-up for Growth
From start-up to scale-up
Navigating the complexities of growth and maintaining previous success is a challenge for all mid-size businesses.
Grant Thornton's Family Office Services protects and grows your family's wealth so you can leave a legacy for future generations.
You've worked hard to build your family's wealth and now you want to protect and grow it. What are the best strategies to fit your unique circumstances and risk appetite?
Part of our Private Advisory practice, Grant Thornton's Family Office Service is a holistic approach that was created specifically to protect and grow the wealth held by families.
Our family office team specialises in helping business owners and their families overcome challenges to create enduring prosperity for future generations.
Successful families require additional services, so our family office service encompasses the key areas of family, strategic and operational services. We're able to meet your requirements at any stage of growth for you, your family, your personal assets and your wealth, as shown below and on the following pages.
Find out more about our Family office services
Meet our people
Robert Powell
Partner & Head of Family Office Services
Find out more
3 keys to success
Family businesses make up more than 1.4 million businesses in Australia and are experiencing unprecedented economic conditions due to COVID-19. As they navigate through these challenging times, family businesses will need to focus on managing cash flow, communication and strong leadership.
Download our toolkit
Download PDF [7578 kb]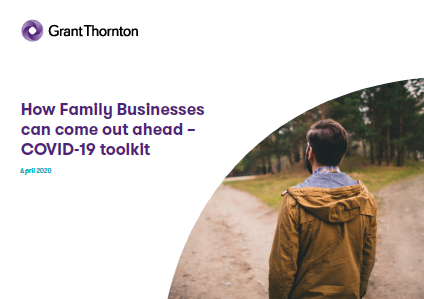 1. Cash is king
With the economic impacts we're seeing as a result of COVID-19, it's obvious that cash flow will be a problem for many family businesses. There's opportunity to maintain cash flow over the coming months by re-evaluating current finances such as your 2020 forecast. Negotiate where possible, with the ATO, your lenders and the Office of State Revenue. There's also been a number of stimulus packages released to provide relief for businesses such as the JobKeeper wage subsidy.
2. Communication
Good communication is important in a normal business environment. It's even more paramount when navigating a global pandemic with huge impacts on health and the economy. It needs to be open, clear and empathetic. During this time, you will need to have honest communication with your family, your people, suppliers and customers. Effective communication over the coming months and even years will help you to maintain trust with your stakeholders.
3. Clear and strong leadership
Making difficult decisions and maintaining staff morale in the midst of uncertainty is hard, no doubt requiring strong leadership. Strong leadership comes from a place of living core values even in the most challenging times. It also involves communicating clearly and honestly with stakeholders.
It's also a time of opportunity in how you shape the future of your business. We've compiled a toolkit to get you thinking on where to focus your time and energy. Think about reviewing strategy, opportunities to upskill and developing things you may not already have in place such as a risk management plan. Grant Thornton also has a range of conversation tools to dive deep into these considerations such as the Owner's Room.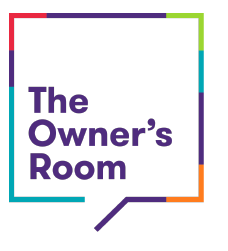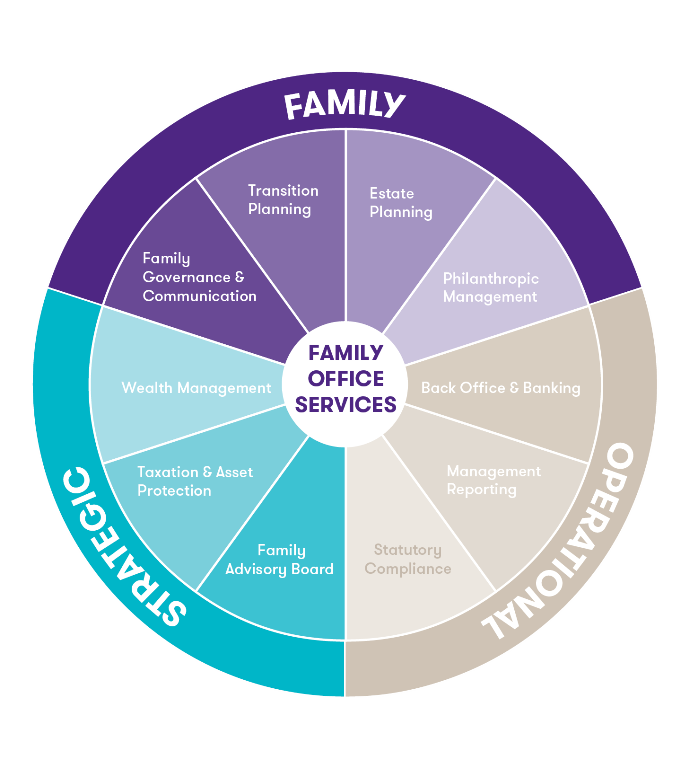 The benefits of our approach
By combining these key services into a holistic family office practice, we provide our clients with personalised, high-quality advice that incorporates fresh and informed perspectives. We appreciate there's no one-size-fits-all solution, so we tailor our approach and services to suit you.
Our focus is on becoming your family's trusted advisor. We're always available, so we can guide you towards making the best decisions and approaches for managing your wealth and complex financial affairs as your circumstances require. Our people work to build deep relationships with our clients to exceed their expectations and address their needs over the long term.
Hear what our clients say about us
Hear directly from some of our Family Office clients about what it's like to work with Grant Thornton Australia.
Proud supporter of Family owned Australian businesses
At Grant Thornton we're proud to support Australian Family Businesses. We have FBA Accredited Advisors providing expertise to assist family businesses reach their family and business goals.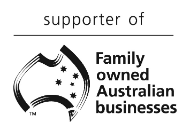 Family owned Australian businesses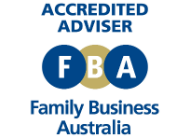 Family Business Australia Accredited Advisers