Reach your full potential and thrive
At Grant Thornton you're encouraged to reach your full potential and thrive
We've created a culture that fosters innovation, curiosity and diversity of thought, and where our people are inspired and challenged to deliver exceptional client experiences.
I'm free to be authentic
At Grant Thornton our people and our clients are at the heart of everything we do. We're passionate about creating a truly distinctive experience for our clients and we know that this can only be achieved through you – our people. We encourage genuine diversity: of views, perspectives and people – only this way can we create the best outcomes for our clients and each other.
I'm inspired to make a difference
A vibrant workplace fosters innovation, curiosity and diversity of thought, and inspires and challenges our people to deliver exceptional client experiences. Our teams are energised to collaborate and contribute meaningfully to our clients' growth, their colleagues' development and to the communities where we all live and work. We also have an active corporate social responsibility program.
My growth is continuous
You'll be encouraged and supported to reach your full potential and thrive. You'll find yourself stretched and challenged to develop your skills. We'll answer your grit and determination with support and coaching from experienced managers and inspiring leaders. You'll find you can be better than you ever thought possible.
We're committed
We care deeply about all our people. We know that many of you want to create a better balance in your life. You value your family, and want to be authentic to who you are. We're creating an environment where our people are supported to fully embrace and achieve the things that are important to them – both professionally and personally.
We are better together
Our 2020 Strategy expresses our determination to grow Grant Thornton as a distinctive firm of innovative and bold thinkers and doers.
As well, we're developing and deepening what we've always done: making an innovative and genuine difference to our people and our clients.
We have a great future ahead of us and we're all deeply committed to creating a truly great experience for you and our clients. Come and join us!
Diversity partners
Grant Thornton is proud to be associated with a number of organisations that support diversity in our workplace. We are also supporters of marriage equality. We support diversity in the workforce and recognise the rights of our lesbian, gay, bisexual, transgender and intersex (LGBTI) team members to live and work, free of prejudice and discrimination, with all the essential freedoms enjoyed by other members of our organisation and the broader community.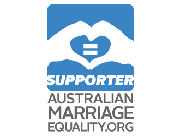 Australian Marriage Equality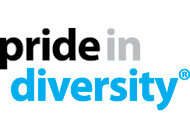 Pride in Diversity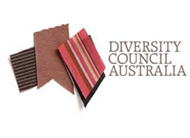 Diversity Council Australia
Awards
As well as being the fastest-growing global accounting organisation in 2012 and 2013, we have won a number of other prestigious industry awards, including: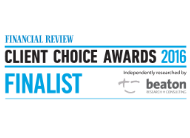 Financial Review Client Choice Awards Finalist 2016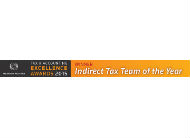 Thomson Reuters Indirect Tax Team of the Year 2015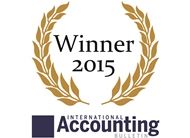 IAB Employer of the Year 2015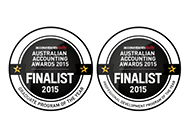 Australian Accounting Awards Finalist 2015 | Professional Development Program of the Year and Graduate Program of the Year