Agribusiness, food & beverage

Home
Bite Size Dealtracker
Food, Beverage & Agribusiness industry insights
Key insights for the Australian Food, Beverage & Agribusiness industry.
Consumer products & retail

Home
GNC Group Consulting
The Technology Trap: Online innovation in retail
I recently attended the NRF Retail Big Show in New York, an overwhelming smorgasbord of retail technology and new store concepts.
Royal Commission wrap up
Top 10 things for Financial Services providers
Eleven months on from the first round of hearings for the Royal Commission into Misconduct in the Banking, Superannuation and Financial Services Industry, Commissioner Hayne's final report has been released.
Health & aged care

Home
Aged Care Royal Commission
Setting the tone for the Aged Care Royal Commission
Last week's hearings for the Royal Commission into Aged Care Quality and Safety, introduced the leaders of some of Australia's peak bodies, unions, consumer organisations and the Secretary to the Department, Glenys Beauchamp. In all 26 witnesses were called.
Life sciences

Home
Biotechnology Industry Position survey
Australia's biotechnology industry drives economic growth
The 2019 Biotechnology Industry Position survey conducted by Ausbiotech and supported by Grant Thornton has revealed that new technologies across regenerative medicine and medicinal cannabis are disrupting the industry, and Australia's global strength in clinical trials continues to drive contributions to the economic and social fabric of the country.
Manufacturing

Home
mid-sized business report
Manufacturing is critical to our economy – how can we support the sector?
Although the knock-on effects of the Australian automotive industry exiting our country are yet to be fully understood, the industry is evolving, and manufacturing continues to be a major employer and critical to our overall economy.
Not for Profit

Home
NATIONAL OUTCOMES MEASUREMENT PROGRAM
A practical framework
Royal Commissions and federal budgets are critical things for Nonprofit human service providers to be thinking about at this point in time.
Real estate & construction

Home
mid-sized business report
Supporting affordable housing requires planning, certainty – and tax reform
There is a lot of noise around the property sector at the moment – and it's not all positive. Prices are down – but this shouldn't be a surprise when some markets (namely Sydney & Melbourne) saw unprecedented hikes in recent years.
Scaling-up for Growth
From start-up to scale-up
Navigating the complexities of growth and maintaining previous success is a challenge for all mid-size businesses.
Reach your full potential and thrive
At Grant Thornton you're encouraged to reach your full potential and thrive
A future you'll want to join
There is a buzz at Grant Thornton because we are excited about our future. Our team members have a real eagerness to get involved, make a difference, and drive growth at our firm and among our clients.
We're consistently challenging our people and asking them to challenge themselves. Across our network, there's always a new industry to investigate, a new client group to work with, or even a new service area to learn about. Thanks to our global network, we offer a variety of international postings that can supercharge your career and give you unique experiences.
By joining our firm, you can be certain that we'll recognise your unique skills and talents, and give you the right opportunities to stand out from the crowd.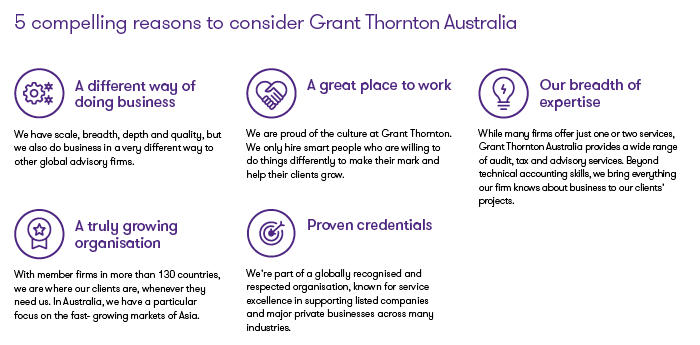 Diversity partners
Grant Thornton is proud to be associated with a number of organisations that support diversity in our workplace. We are also supporters of marriage equality. We support diversity in the workforce and recognise the rights of our lesbian, gay, bisexual, transgender and intersex (LGBTI) team members to live and work, free of prejudice and discrimination, with all the essential freedoms enjoyed by other members of our organisation and the broader community.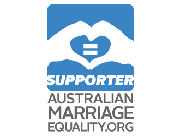 Australian Marriage Equality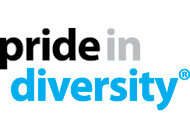 Pride in Diversity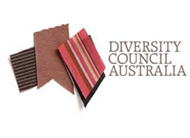 Diversity Council Australia
Awards
As well as being the fastest-growing global accounting organisation in 2012 and 2013, we have won a number of other prestigious industry awards, including: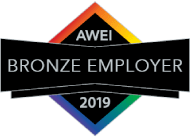 AWEI Bronze Employer 2019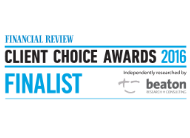 Financial Review Client Choice Awards Finalist 2016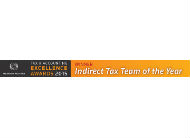 Thomson Reuters Indirect Tax Team of the Year 2015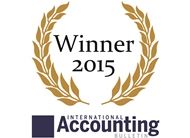 IAB Employer of the Year 2015