Reach your full potential and thrive
At Grant Thornton you're encouraged to reach your full potential and thrive
A future you'll want to join
There is a buzz at Grant Thornton because we are excited about our future. Our team members have a real eagerness to get involved, make a difference, and drive growth at our firm and among our clients.
We're consistently challenging our people and asking them to challenge themselves. Across our network, there's always a new industry to investigate, a new client group to work with, or even a new service area to learn about. Thanks to our global network, we offer a variety of international postings that can supercharge your career and give you unique experiences.
By joining our firm, you can be certain that we'll recognise your unique skills and talents, and give you the right opportunities to stand out from the crowd.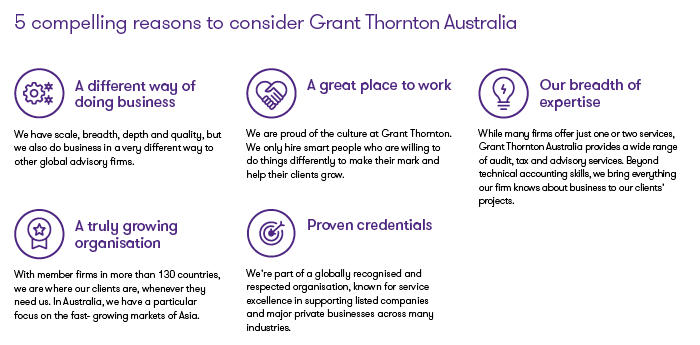 Diversity partners
Grant Thornton is proud to be associated with a number of organisations that support diversity in our workplace. We are also supporters of marriage equality. We support diversity in the workforce and recognise the rights of our lesbian, gay, bisexual, transgender and intersex (LGBTI) team members to live and work, free of prejudice and discrimination, with all the essential freedoms enjoyed by other members of our organisation and the broader community.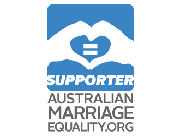 Australian Marriage Equality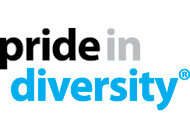 Pride in Diversity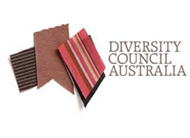 Diversity Council Australia
Awards
As well as being the fastest-growing global accounting organisation in 2012 and 2013, we have won a number of other prestigious industry awards, including: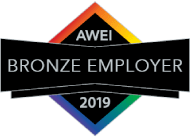 AWEI Bronze Employer 2019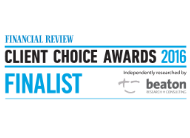 Financial Review Client Choice Awards Finalist 2016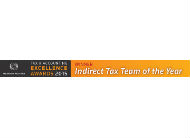 Thomson Reuters Indirect Tax Team of the Year 2015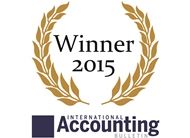 IAB Employer of the Year 2015