Many aged care providers have received letters requesting in-depth information for the Royal Commission into Aged Care Quality and Safety – with five years' worth of data and information due for submission, it's an enormous task.
One of the ways we are supporting our clients is through the 5 step process below to identify, collect, process, review and produce all relevant data. It's what we call data-net - a methodology designed to identify gaps in data and provide a foundation for developing a roadmap to improve data quality and reporting.
Do you know where your data is?
Data-net maps data along two dimensions; systems and custodians, and helps to track data from physical and virtual locations – which could include call centre data, industrial affairs data, emails and other unstructured data.
A single source of truth
The application of data-net will allow you to get the right data, at the right time, for the right reasons. It gives a degree of confidence regarding the data you have and what you don't have and importantly provides a structured catalogue of your data to guide the collection, analysis and reporting of information for the Royal Commission as their queries arise. It's your single source of truth.
Download our 2-page brochure to learn more about data-net and how it can benefit your organisation.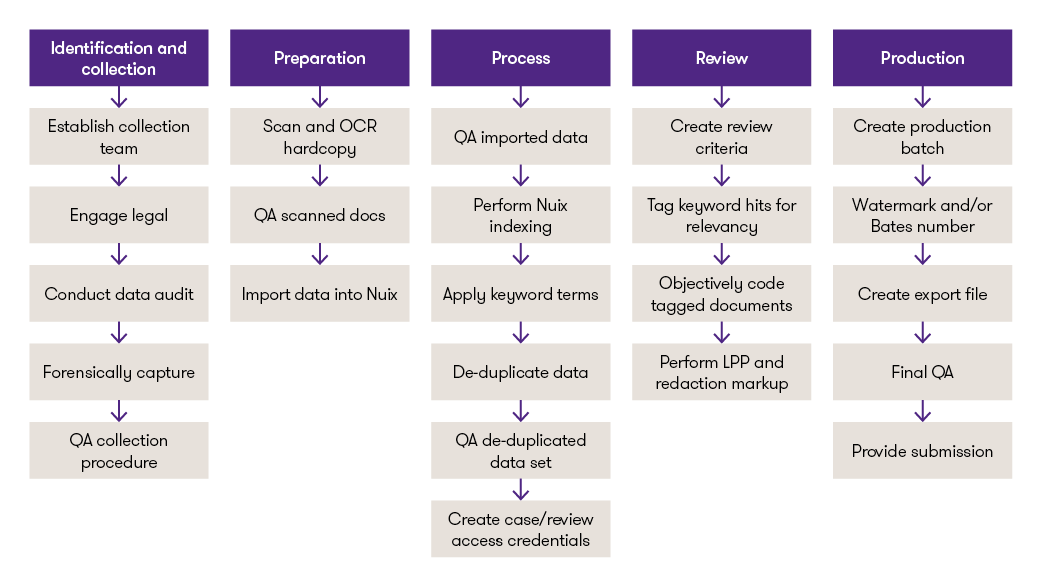 Download PDF
Subscribe to receive our publications
Subscribe now to be kept up-to-date with timely and relevant insights, unique to the nature of your business, your areas of interest and the industry in which you operate.