Students and graduates
Watch our video
At Grant Thornton, our people are empowered to make a real difference.
Our culture ignites and fosters high performance. We're passionate about our clients' success – and we care deeply about our work and each other. We're committed to our people, our clients, and our community.
For graduates, kickstarting your career as a new Associate at Grant Thornton will enable you to derive meaning, challenge and opportunity from the work you do. We want you to become the best you can be. You'll receive on the job learning and skill development through our structured learning programs, by working with our leaders and being involved in client work right from the beginning.
For undergraduates, Grant Thornton offers the opportunity to get your career off to a flying start with our Vacation Experience Program. The program runs for four to six weeks, and offers opportunities across our different service lines - Audit, Tax, Private Advisory, Financial Advisory and Grant Thornton Consulting. We are looking for students who are in at least their second year of their degree to participate in the program.
"We are focused on being the growth adviser to dynamic mid-market businesses. To achieve this we attract and develop the very best leaders who help us create a unique environment where our clients are delighted and our people excel."
- Paul Billingham, Office Chair - Sydney
Ever wondered if Grant Thornton would be the place for you? Take our quiz to find out here.
For more about what it's like to work at Grant Thornton and how you could be part of the team, check out our careers pages, connect with us on social media or contact us via email contact us via email.
Key dates
Applications open Monday 18th February 2019 and close Sun 31st March 2019.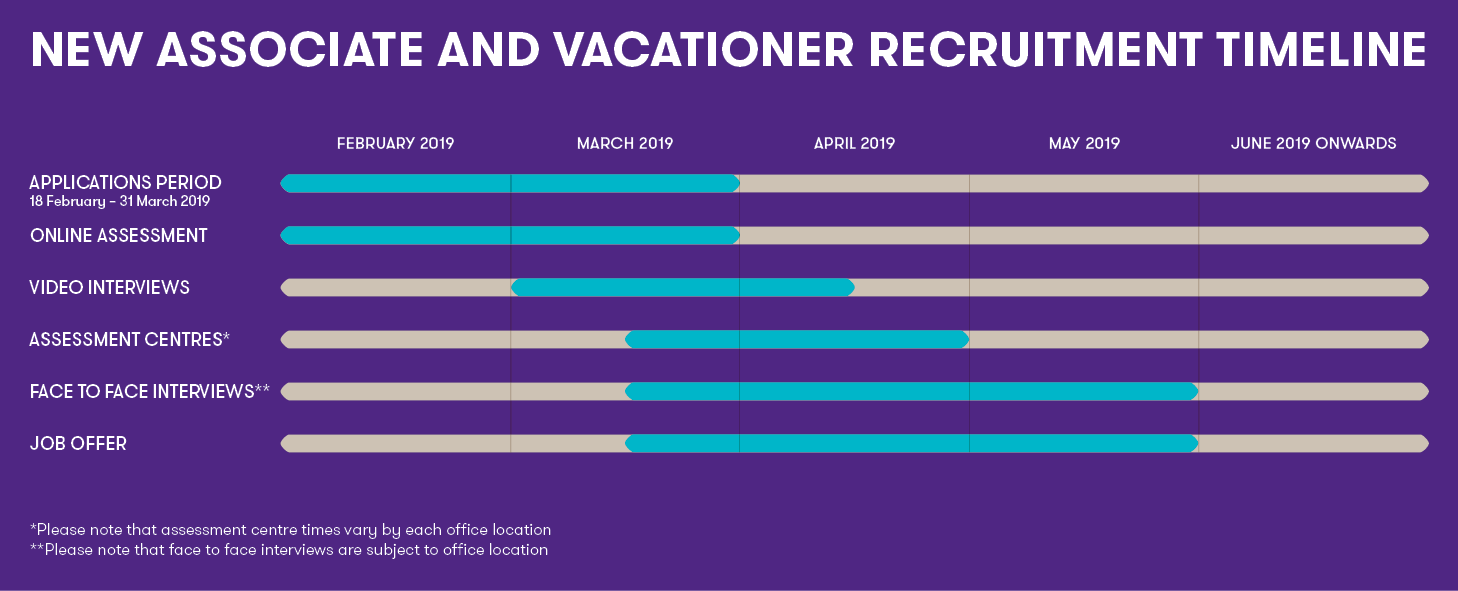 Employer awards
As well as winning some prestigious industry awards, we have also been recognised as a great place to work, and to start your career.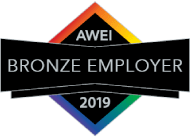 AWEI Bronze Employer 2019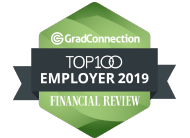 AFR Top 100 Graduate Employer 2019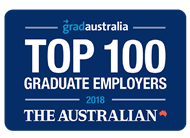 The Australian Top 100 Graduate Employers 2018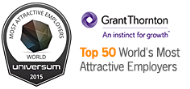 Top 50 World's Most Attractive Employers
Champions for Action
Our Champions for Action are global business figures leading the charge for gender diversity. Each Champion has shared a variety of challenges, success stories, advice and practical solutions for addressing gender parity at the senior management level. Join the conversation.