Students and graduates
Watch our video
At Grant Thornton, our people are empowered to make a real difference.
Our culture ignites and fosters high performance. We're passionate about our clients' success – and we care deeply about our work and each other. We're committed to our people, our clients, and our community.
For graduates, Grant Thornton is a firm where you can derive meaning, challenge and opportunity from the work you do. We want you to become the best you can be. You'll be actively encouraged to develop your skills, working with our leaders and engaging in Grant Thornton's structured learning programs.
"We are focused on being the growth adviser to dynamic mid-market businesses. To achieve this we attract and develop the very best leaders who help us create a unique environment where our clients are delighted and our people excel."
Paul Billingham National Managing Partner Consulting Grant Thornton Australia
To find out more about what it's like to work at Grant Thornton and how you could be part of the team, check out our careers pages, connect with us on social media or contact us via email contact us via email.
Key dates
Our next national recruitment campaign will open at the start of 2018 please check back soon!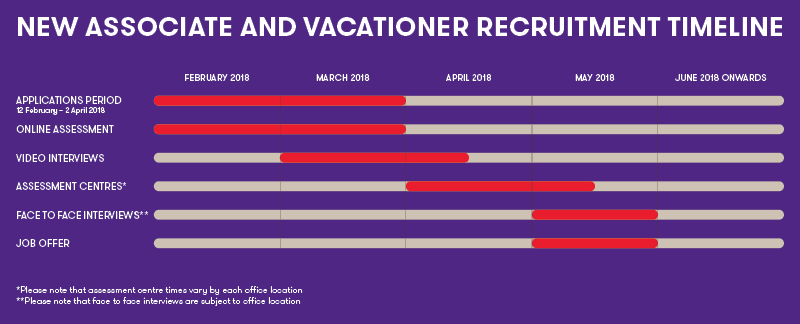 Employer awards
As well as winning some prestigious industry awards, we have also been recognised as a great place to work, and to start your career.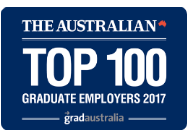 The Australian Top 100 Graduate Employers 2017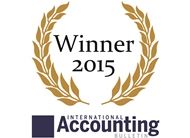 IAB Employer of the Year 2015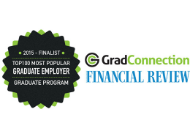 AFR Top 100 Graduate Employer 2015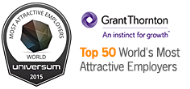 Top 50 World's Most Attractive Employers